From consolidating payroll inputs to processing payroll and tax reports, to meeting statutory compliances and filings, we help you manage it all accurately and efficiently.
While bookkeeping takes care of the financial transactions of your business, accounting ensures that reporting, classifying, analyzing, and interpretation of financial data is carried out correctly. Both of these may seem like activities that can be performed even by an untrained eye, but, these are not. In reality, accounting and bookkeeping reduce risks, enhance business decisions, and lead to business growth.
The simple formula behind our efficient services is a systematic approach, effective procedures, an experienced team, and the use of the latest tools and technologies. Clarion Tax offers accounting and bookkeeping services in Calgary which can reduce the costs, streamline processes, and decrease the time spent on your accounting activities.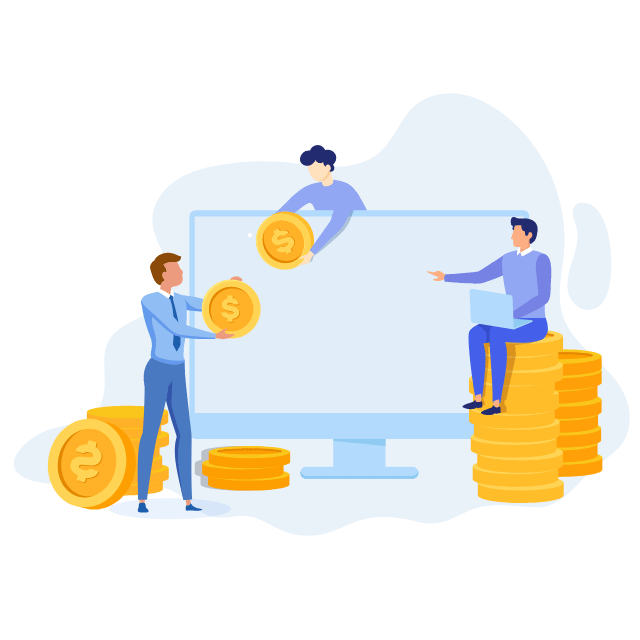 Find Out How We Can Meet Your Tax and Accounting Needs