FINANCIAL & STRATEGIC PLANNING
Strategic planning is the process of identifying where you want your company to be in the future and then charting steps to get there. However, you can't get where you want to go unless you have the financial resources to execute your vision. Financial planning is the process of connecting your financial operations with your big-picture strategy.
Clarion Tax can become your partner in this process, offering you the guidance, structure, research, and recommendations that you need for your business to thrive.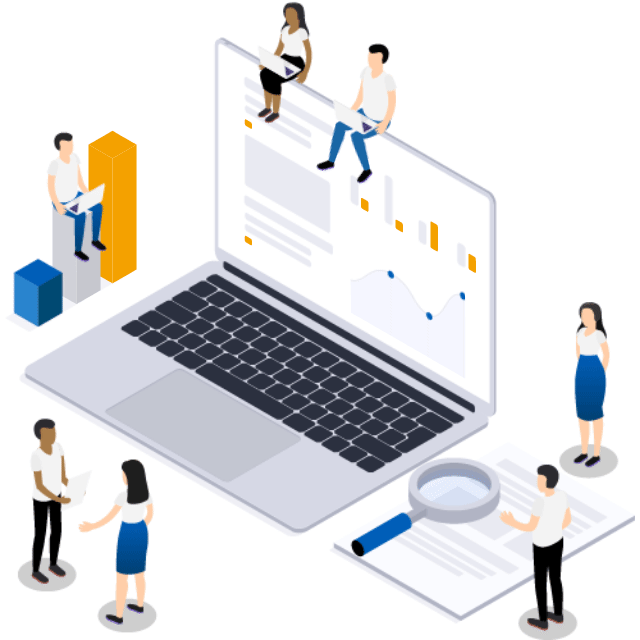 Find Out How We Can Meet Your Tax and Accounting Needs